Sanna Ekneling
Current Projects.
---
Take a sneak peak at my current project as an intern at ManoMotion. Did someone say VR?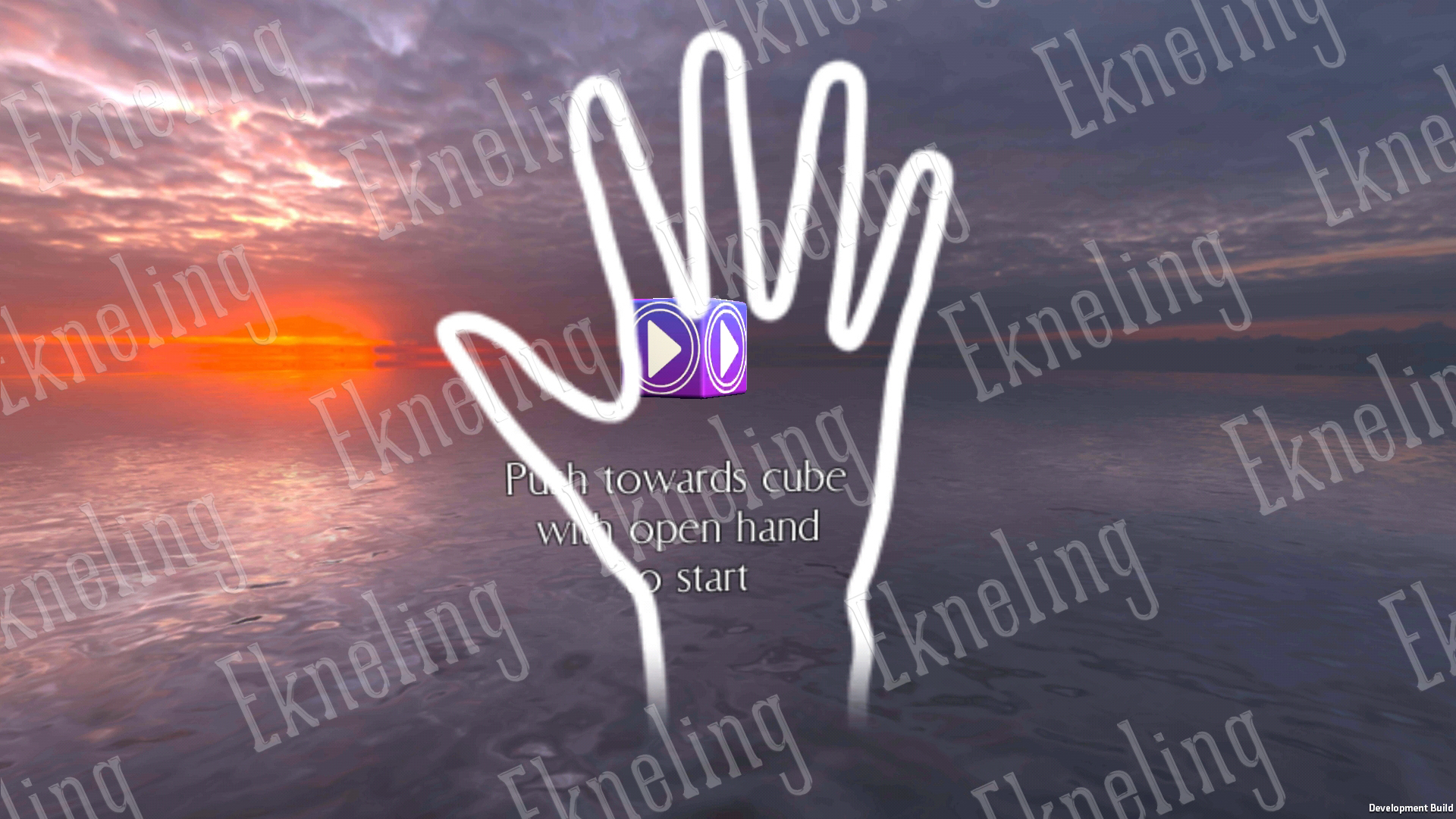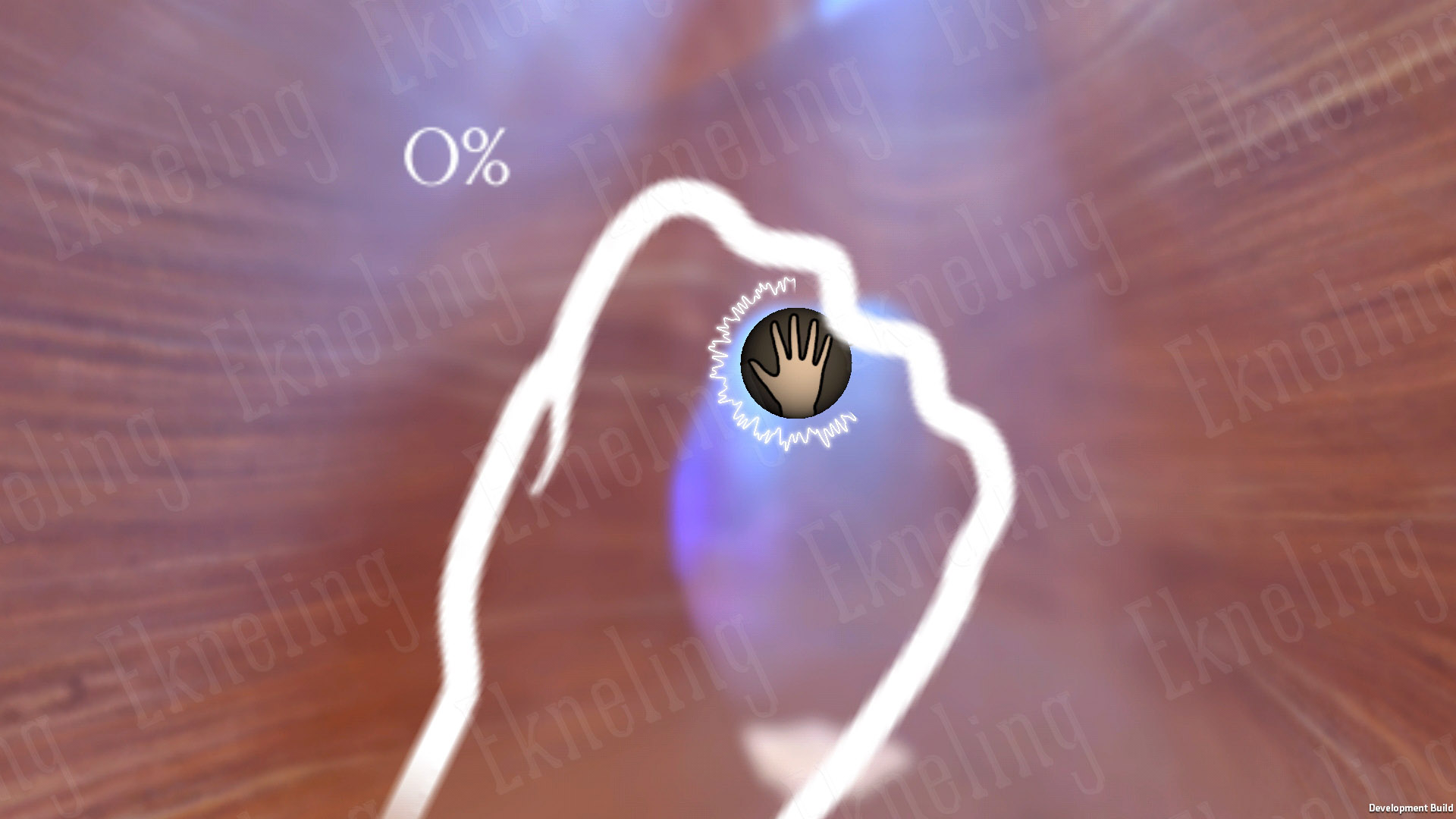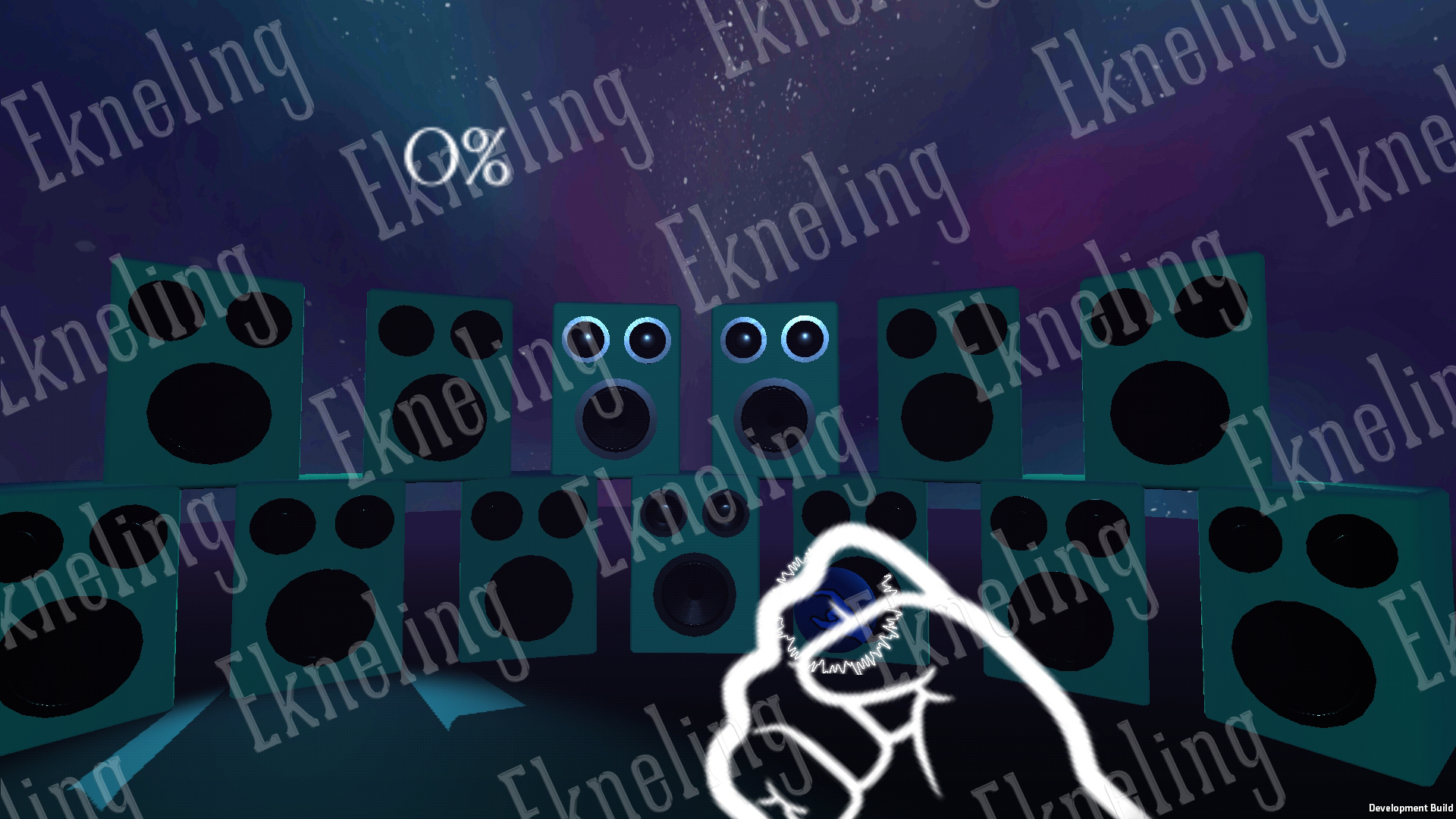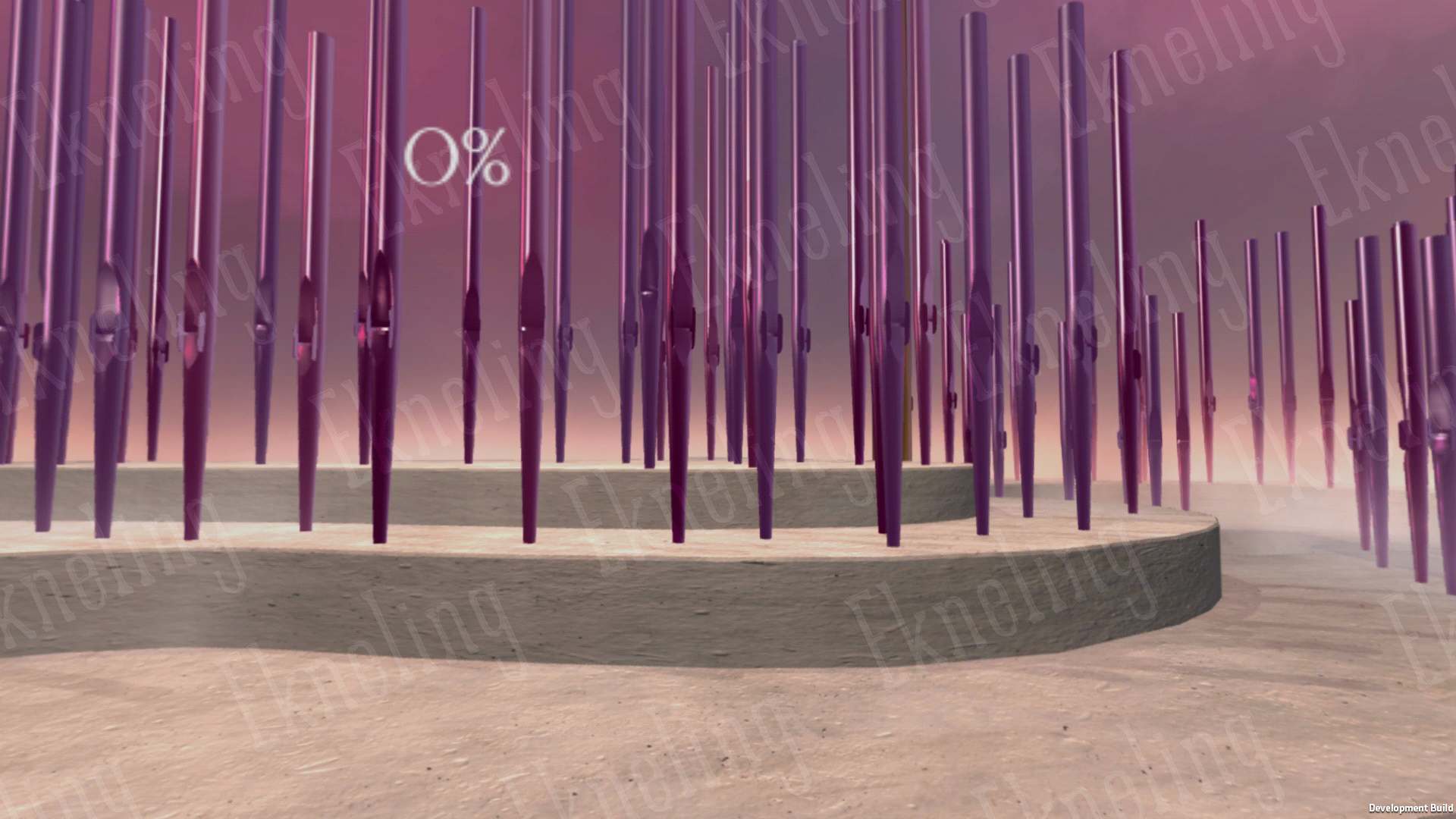 Projects.
---
These are some projects I've done
Sci Fi Level
Designer
As a part of a 3D modelling course I made a space station and filmed it in Unreal. The 3D models were made in Maya, and consisted of parts that could fit together in almost any order making it easy to make a bigger space station without creating new parts.
More about the Sci Fi Level
Puffer Pop
Programmer
My first project with the ManoMotion SDK. Made in just over a week to get to know the framework. The game is for android and the goal is to collect pearls.
More about Puffer Pop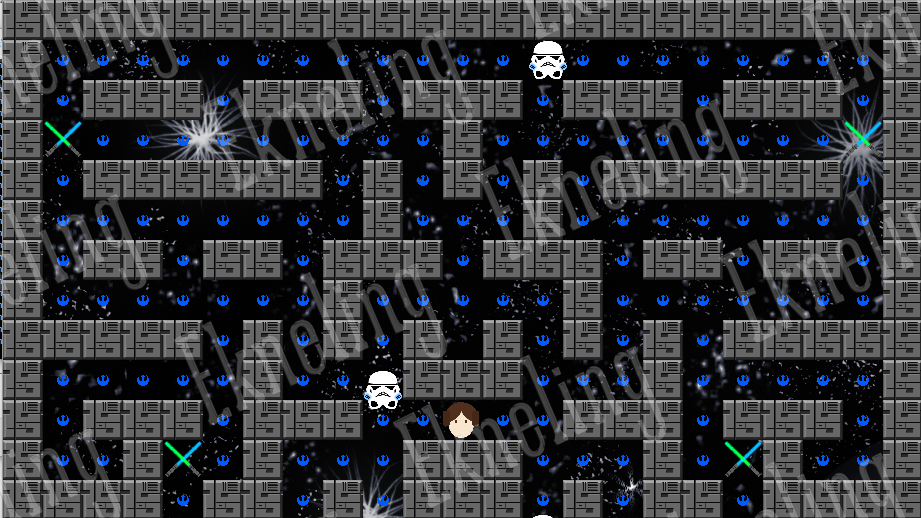 PacWars
Programmer and Designer
Made a Star Wars inspired PacMan-game with another student. We made a very simple game engine supporting game elements.
More about PacWars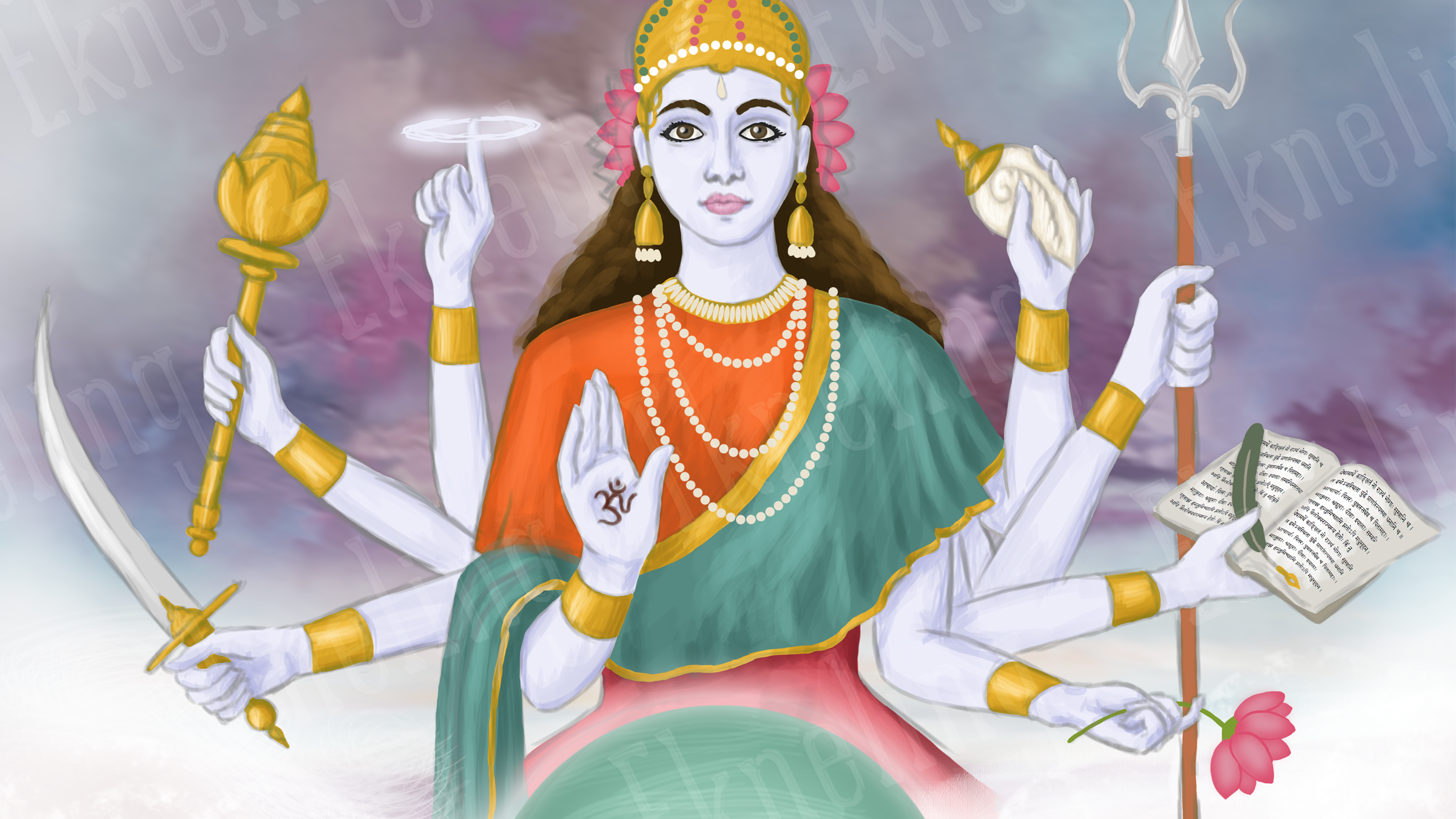 Documents.
---
These are some written projects
Optimisation Guide
for Mobile VR
This is an optimisation guide I worked on while being an intern at ManoMotion. It was mostly just for myself but these tips and tricks could probably help someone else. The optimisation is for making mobile VR games with stunning graphics.
Download pdf here
About.
---
This site is my portfolio
Who am I? I am a 22 year old game programmer currently studying at the Department of Computer and Systems Science, Stockholm University. I've always had an interest for games, but never thought I would make them myself. For as long as I can remember, games has been part of my life. When I was around 7, and sick, my dad used to play Donald Duck: Quack Attack and Looney Tunes: Back in action. When I was 9, I used to play GTA: Vice city on my computer (with a fanless graphic card!) and GTA:San Andreas on my friends chipped Xbox. I used to wake up early to play World of Warcraft before school. When I was in London at age 10, I was playing Mortal Kombat outside a store with lots of older guys dropping their jaw at this ten year old girl doing better at this brutal game.
So how did I end up here? Well, I started out in a small town called Boden. This small town is about 930 kilometres from Stockholm, where I'm currently situated. I played my games, made my snow angels and then I got sick of it. Sick of the small town I once called home. Me and my family moved to Stockholm, where I started upper secondary school (Swedish: Gymnasium). I studied architecture, because I liked the thought of making creative things that people know about, but no one know the creator of. That was my dream. Fast forward a couple of years and my grade didn't make me a student of Chalmers University of Technology, so I had to think of a new plan. While thinking, I studied Korean, meeting some new people who changed my life. Gaming took a new place in my heart and I began looking at game development as a job. I had a hard time choosing if I wanted to become a programmer or level artist, but I ended up learning programming because of the small fact that it was pretty exciting talking to a computer.
What do I do? I program! I talk to the computers, and make them listen (sometimes at least). I usually end up doing UI-related programming but have a passion to learn AI and network programming since these are the orientations I like the best.
Different sides of me: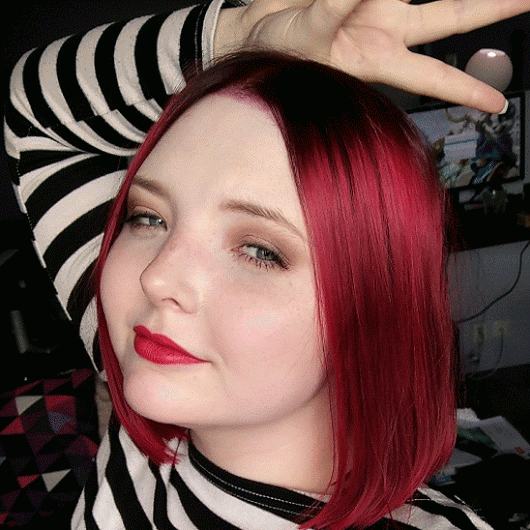 The student
Game programmer student
In a couple of weeks I will have my bachelor in Computer and Systems Sciences. This is exciting and also a bit scary since this is when my life will begin.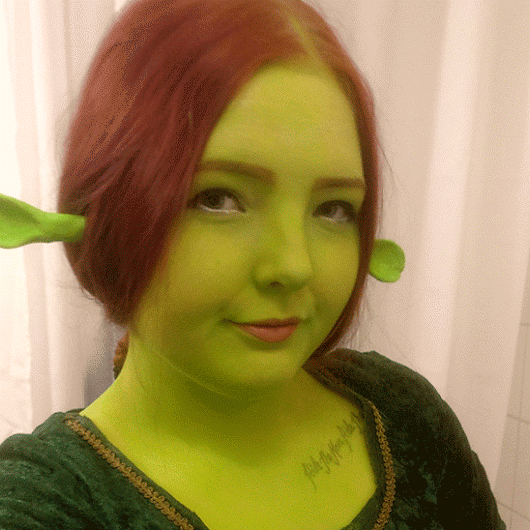 The artist
UI designer and hobby artist
I don't draw as often as I would like but some game objects in almost all games I've made are by me. Now I mostly focus on making jewellery.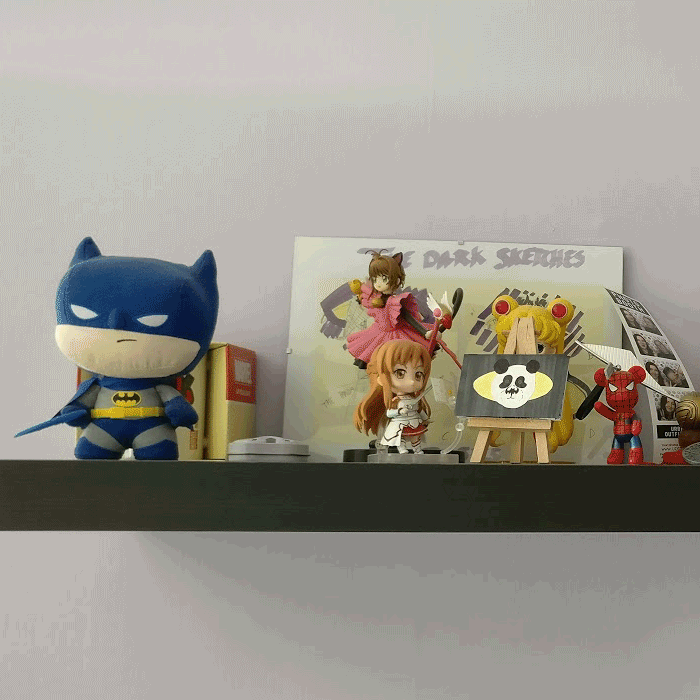 The nerd
Game developer by day, gamer by night
There is no rule saying that you have to be a gamer to make games, but I do enjoy my Overwatch, Life is Strange and Tekken Tag Tournament.